Dream with Me.....
* Imagine a world where no student or adult is afraid to speak in front of a group.
* Imagine a world where no one past elementary school struggles reading word by painful word.
* Imagine elementary age, ESL, ESOL, ELL, and remedial students learning faster and reading better.
* Imagine students learning to think for themselves rather than following the crowd.
* Imagine students with positive character qualities graduating from elementary school, middle school, high school, and college.

* Imagine joy-filled classrooms, schools, homes, communities, and nations.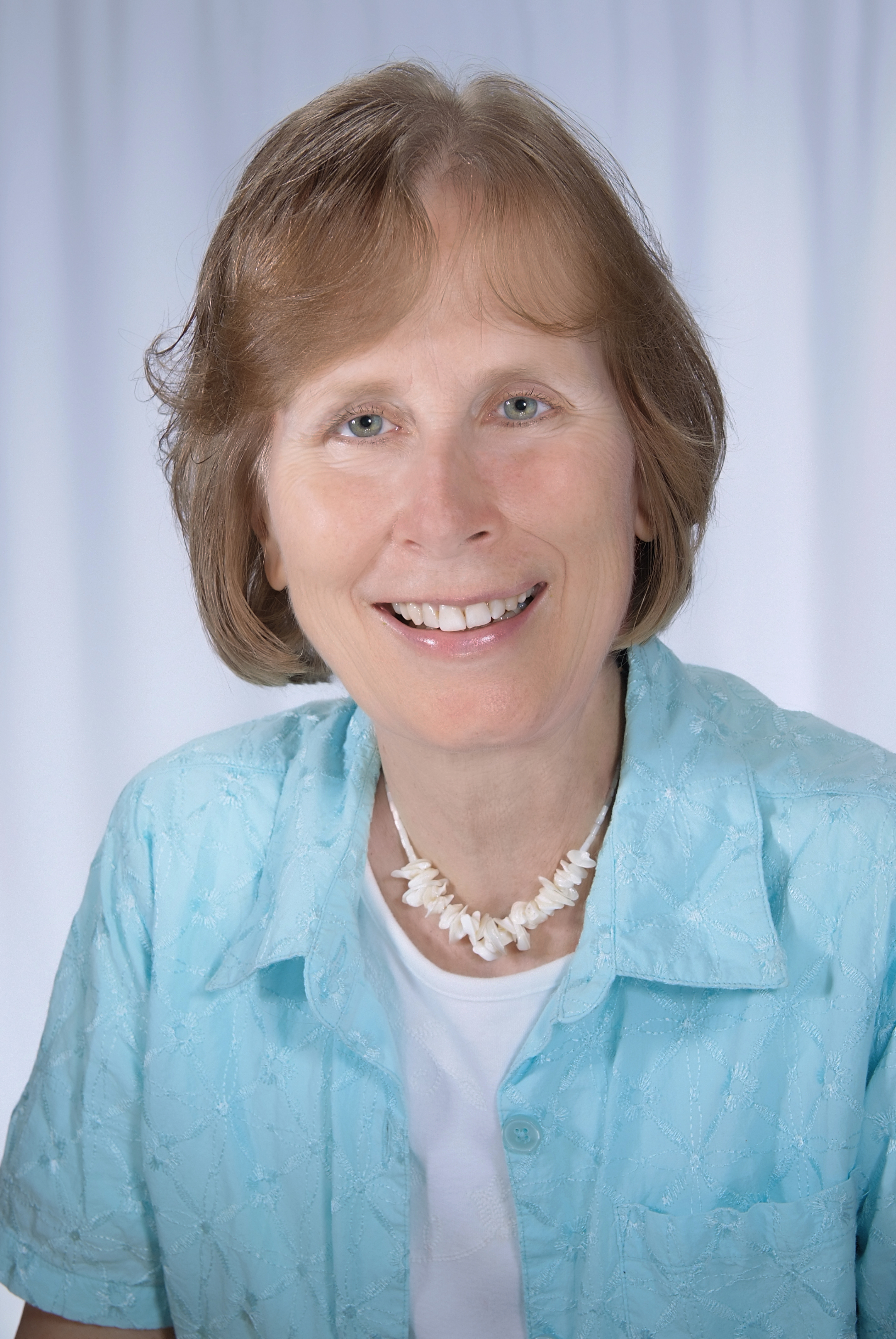 That's my dream. I'm Carol Montgomery, the founder of Readers Theater All Year™. I'm a former classroom teacher who homeschooled our four lovely children K-12 for 24+ years with my super husband. I have my masters degree in education and did my master's project on Readers Theater. Currently, I write the scripts for Readers Theater All Year™ until we can train up others to write trustworthy scripts. To read my interview with Readers Theater All Year™ or hear my interview with Fluffy, CLICK HERE.
Now, will you join me in changing the world by transforming lives one student at a time? Readers Theater All Year™ provides an inexpensive, easy, flexible system to help teachers and parents build leaders and creators in a caring community. We help you have fun while you get the job done!

Current Challenges Defeated with Readers Theater

We have a society of culture consumers not culture creators.
We have too many living with fears--including fear of speaking in front of a group.
We have many who are poor oral readers.
We are destined for more! Our kids are destined for more!
Research shows the value of Readers Theater in developing stronger readers. I believe Readers Theater also develops stronger leaders and creators.
"Leaders are readers" is a common saying. Just think about how many "leaders" read orally from a tele-prompter these days. And, that's usually reading aloud in front of groups or cameras.

• How are we helping equip these future leaders?

• When should we start?

• Why not now?

Readers Theater Curriculum Services Saves Time and Money

Right now Readers Theater All Year™ focuses on:
• Simplifying Readers Theater script searches for teachers and parents by providing a free "Limited Lunchbox" of trustworthy Readers Theater scripts, plus a yummy growing Script Buffet for members–all with annotated curriculum links for easy lesson plans, unit studies, and extension activities.

• Equipping our community of caring teachers and parents with flexible curriculum, tools, tips, and techniques to help build positive leaders and creators.
• Writing Readers Theater scripts that integrate subjects and can be integrated across the curriculum to meet state and local standards.

• Providing opportunities for students to shine–both online and offline.
• Improving our services to teachers (e.g., providing readability scores to all scripts, adding products to help build critical and creative thinking skills with Readers Theater scripts, adapting scripts to make them harder or easier)

Curious? Then make sure you put your contact information in the colorful balloon box on this page so you'll get the free goodies and latest communication (e.g., free teleseminars, regular "Tidbits" newsletter).



Committed? Ready to launch with us into uncharted adventures? Do you have BIG dreams for your students? YES? Then make sure you join our caring community of teachers and parents.

"Join Now" here for instant access to the "All-You-Can-Eat" Script Buffet benefits of Readers Theater All Year™. The ever-growing buffet of scripts help our paying members who want to transform lives with Readers Theater. We serve sweet treats for our wonderful teachers!