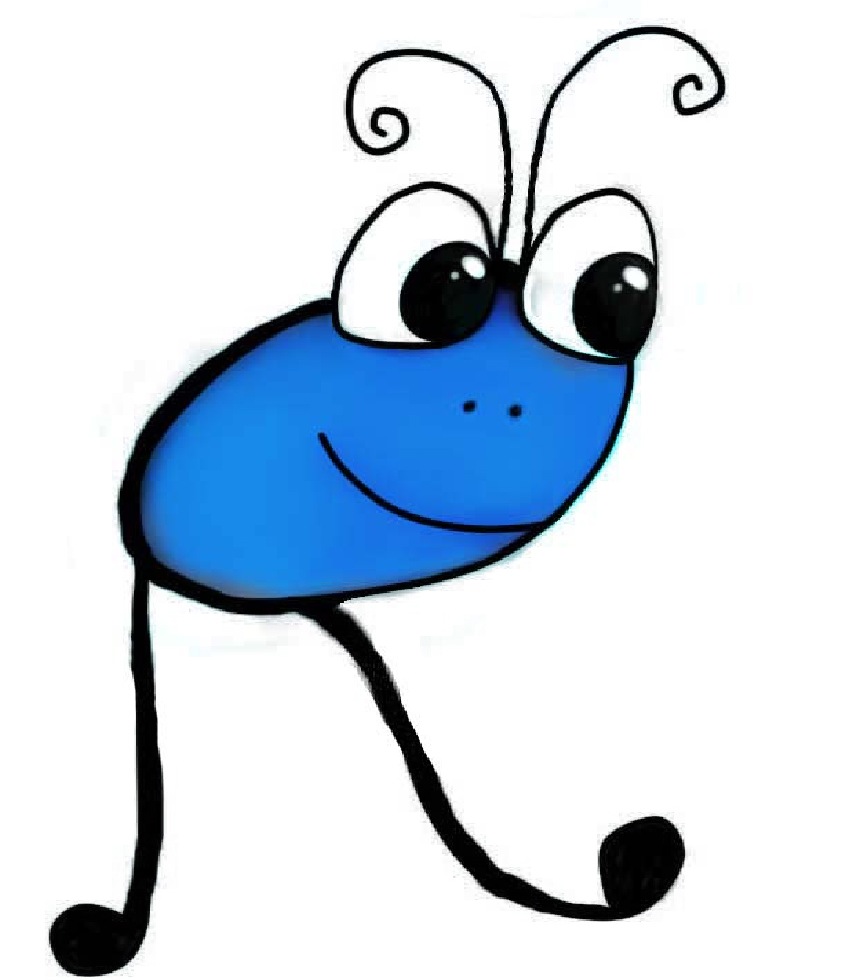 Resources that I trust for Readers Theater or any of it's "roots" or off-shoots will be listed here. That includes reading, writing, listening, thinking, and speaking, as well as puppets, drama, and character-building. See the links and articles below. (Warning: This category will grow slowly since I'm concentrating on writing new scripts currently. These are NOT affiliate links.)

** https://www.havefunteaching.com/
Have Fun Teaching focuses on free resources to complement your studies (e.g., songs, videos, worksheets...) in grades K-3. It looks like they've now added some resources for grades 4-6, too. You'll find plenty of free goodies from our friends at Have Fun Teaching.

** https://morethanenglish.edublogs.org/
Jessica used to be a loyal member of our Script Buffet Club, but she retired from teaching. Her website, More Than English, is geared towards ELA and ESL teachers to help students with English Language Development (ELD). English Language Learners (ELL) LOVE Readers Theater. Hopefully, Jessica's site will help you.