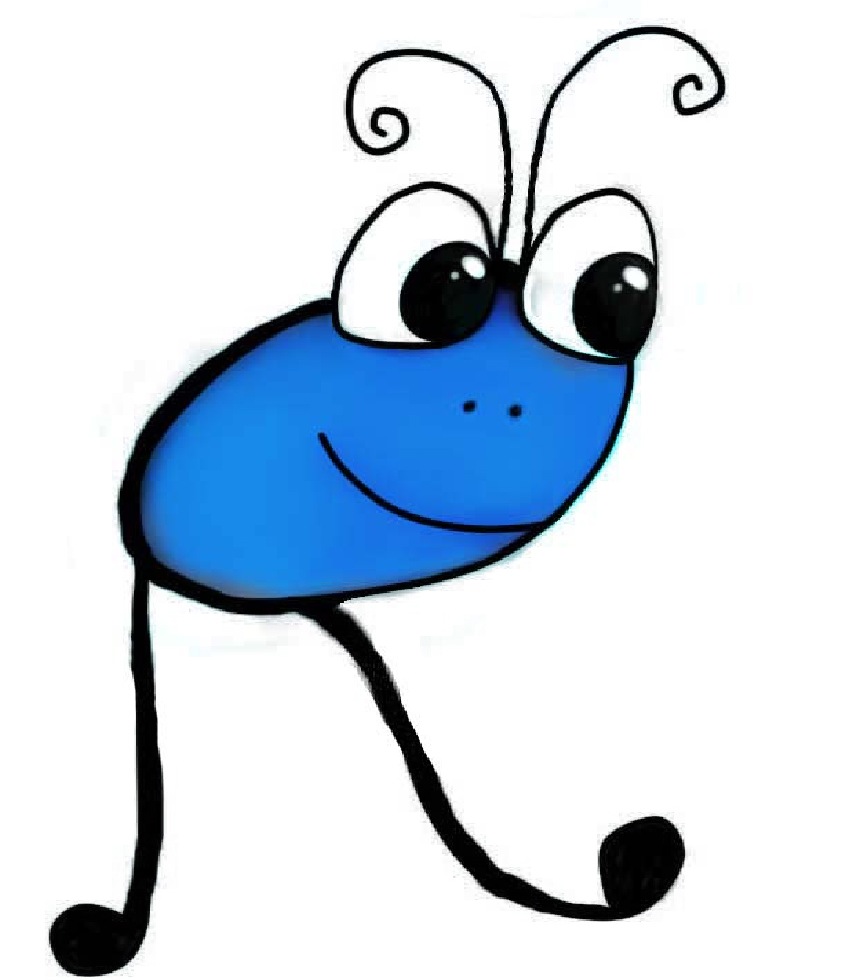 How do you change a piece of literature into a Readers Theater script? It depends on what kind of literature you want to adapt. But, whatever you choose, don't worry about getting it perfect. There is no perfect! Teach students to do this:
• Dialogue goes to the characters

• Narration goes to the narrator(s).

If you have a piece of non-fiction, you have many creative options–from including a chorus to writing an entire choral Readers Theater script.
Below you'll see brief articles to help you or your class on writing Readers Theater.