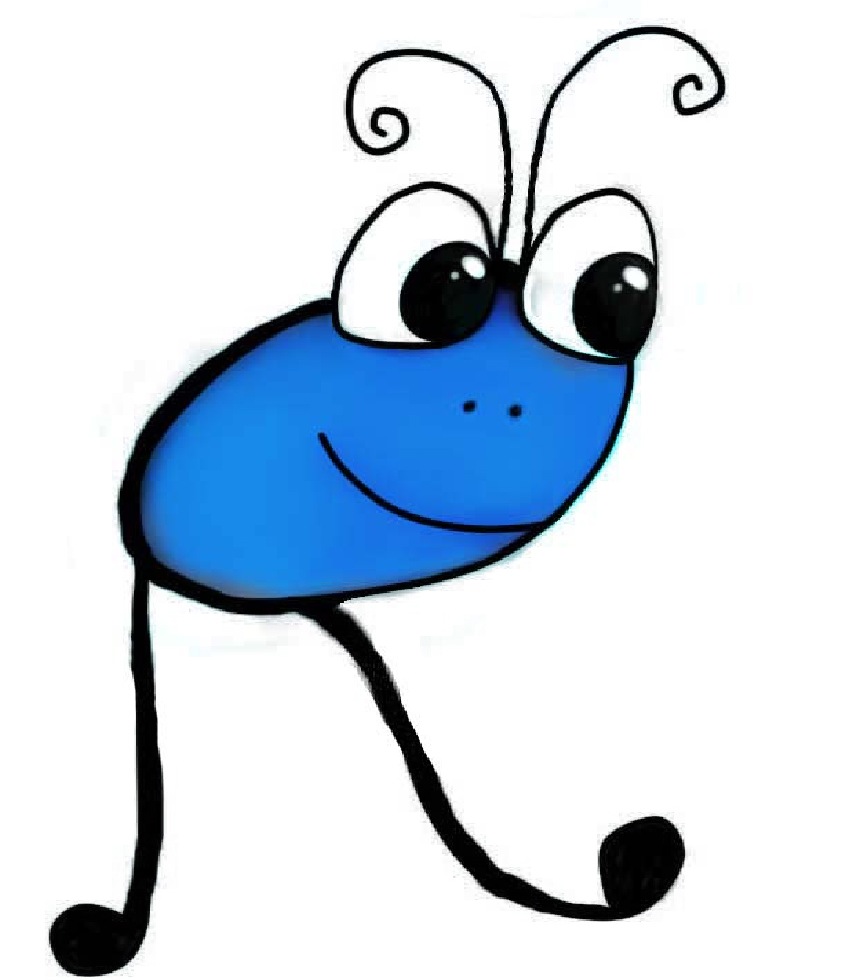 So, you want a fast start to Readers Theater All Year? Great! I'll try to go step-by-step for the newbies. But first, let me share my definition of Readers Theater:

Readers Theater = proven fun and unlimited motivation
reading aloud

Thus, it's for all nations, all generations, and almost all situations–from homes and classrooms to clubs and camps. You'll soon see why!

Fast Start to Readers Theater All Year

Here's the 6 step checklist for your "Fast Start to Readers Theater All Year™." (You may print it out or open it in another window/tab on your computer, if you want. Instead of "cheating" by giving you links to pages I'll let you learn the system, okay?)

Sign Up and Confirm in Your Email Account

◊ 1. Find the colorful balloon box on the right column of this page that says "Free Readers Theater & Newsletter." WARNING: school systems spam filters sometimes eat your communication from us. You may want to use your home email. I promise, I won't share it!!

Fill in your information to sign up for your "52+ Wonderful Benefits of Readers Theater..." plus your bonus "12 Quick Steps for Readers Theater Success." You will also receive your 4-part mini-course on "Readers Theater: Bridge to Positive Leadership," plus our short monthly newsletter and details for our free training teleseminars. Click LET'S GET STARTED NOW.

◊ 2. Open another tab or window on your computer and go to your email account. You will need to confirm your request right away from step one (above). Find the email the auto-responder sent to you from Readers Theater All Year™ and click on the confirmation link. You will now be able to access for free "52+ Benefits of Readers Theater" plus "12 Quick Steps for Readers Theater Success" as attachments. I suggest to save time that you read these later–unless you can't wait because you're hungry for more!

Select Free Scripts

◊ 3. Click on "Free Scripts" in the magenta Free Scripts block on our Readers Theater All Year™ home page. A list of Readers Theater script categories will appear–from science and history, to holidays and parables. Click on the script title that interests you.

◊ 4. A brief excerpt of a Readers Theater script will appear. If you think it fits your needs–present or future–click on the PDF link and you will be able to download and read the entire script and print it off for non-commercial use.

If you have suggestions, feel free to contact Carol. We want something that's fun and works for you!
Choose Free Limited "Lunchbox" or All-You-Can-Eat Script Buffet Club

◊ 5. You currently have two choices:
• Free Readers Theater scripts–a "limited lunchbox" of trustworthy scripts–with annotated curriculum links–in the free section.

• Script Buffet Club–an "all-you-can-eat" growing supply of trustworthy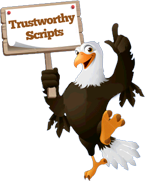 Readers Theater scripts for paying members–with annotated curriculum links for easy lesson plans. Fresh scripts are added regularly. Not only will it save you time, money, and energy, but also you will have the benefit of suggesting script topics for me to write or our caring community to vote on. How cool is that? You get a personal Readers Theater scribe!

◊ 6. To join the Script Buffet Club for paying members, click on the "Join Now" link AT THE TOP OF THIS PAGE–under the green search bar button. (It costs less than a cup of fancy coffee each month.) We need you! Together we'll build confident leaders and culture creators who will impact this world for good. And, we'll help you have more fun while you get the job done.

Thanks for joining our growing community "building leaders and creators™"!

Cheering you on,
Carol Montgomery
Readers Theater All Year™
"Building Leaders and Creators™" with you

P.S.

Remember, all our Readers Theater scripts come with annotated curriculum links for EASY lesson plans. Giggles. Confidence. Character-building. Together we'll change the world!