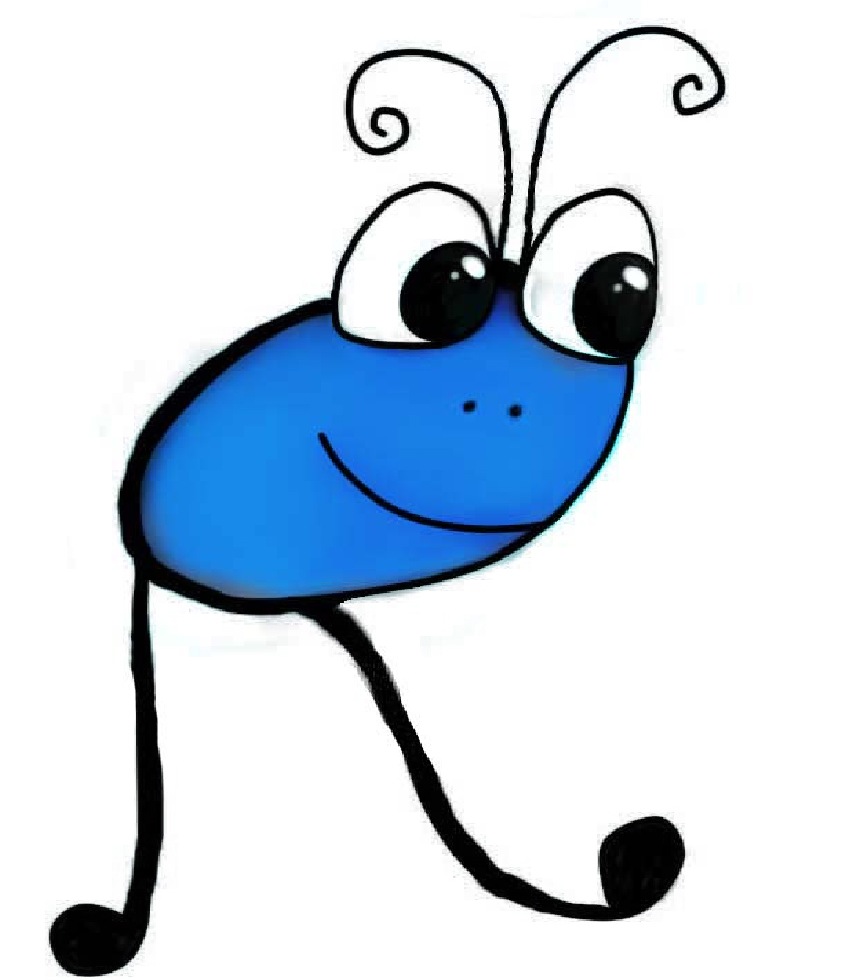 Beverly Cleary, beloved children's book author, just passed away March 25, 2021, at the age of 104. I recently reread several books by her. She wrote about real life including many stories from her own childhood. I remember her sharing in one book that a little boy basically asked her, "Why aren't there any books about boys like me?" She decided to help because she understood the need for more children's books.


Since Cleary was raised on a farm in a small town where there was no library. Her mother knew that a library was important so she arranged for a library to be set up in a small room above the local bank. Beverly's mother planned to be the librarian and arranged for the state to donate some books. That's where Beverly learned to love books. But, when her family moved, Beverly was dismayed to discover that she was in the lowest reading group! Still, that gave her a heart for struggling readers.


Beverly Cleary was an overcomer and by the third grade had blossomed as a reader. She loved books. And, eventually her school librarian suggested that she should write for boys and girls when she grew up. According to the About page on her website, "The idea appealed to her, and she decided that someday she would write the books she longed to read but was unable to find on the library shelves: funny stories about her neighborhood and the sort of children she knew. And so Ramona Quimby, Henry Huggins, Ellen Tebbits, and her other beloved characters were born."


How to Adapt Beverly Cleary Books to Readers Theater


Motivate further reading of Beverly Cleary's books by introducing students to story excerpts adapted to Readers Theater. Beverly Cleary wrote chapter books for children. So, here's how to adapt them to Readers Theater, but copyright laws prevent you from selling the scripts:


1. Select a favorite book that you want your students to consider (e.g., "Ribsy," "The Mouse and the Motorcycle"...).


2. Choose one chapter in the book and select an exciting story or event in that chapter that has lots of dialogue in it.


3. Adapt your selection to a Readers Theater format with narration going to 1-2 narrators and dialogue to the characters.


4. End your Readers Theater script at a cliff-hanging part so students will WANT to read the book to discover the rest of the story. (Optional: Create a series of 3 scripts to complete a full chapter and encourage students to read the book for more.)


5. Encourage students to create their own Readers Theater scripts from Beverly Cleary's books (or other books) by using this same process for creative BOOK SHARING.
You may walk the class or a small group through the basic process by using an example excerpt from a Beverly Cleary book. Once students write their own scripts based on the books that they read, make time to let them practice and share their creations. Other students will want to read those books!


Beverly Cleary has been a favorite author for generations of children. Some of YOUR students will love her too. Which book will you choose for Readers Theater?